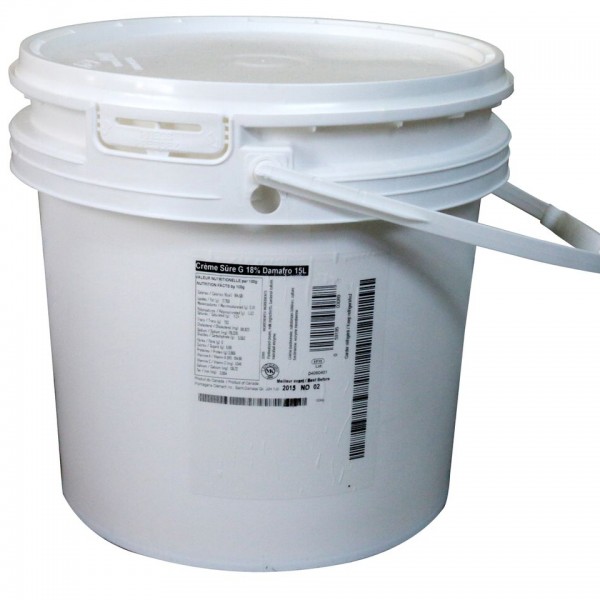 Sour Cream
Delicious, tangy and smooth taste perfect for dolloping onto vegetables and/or as a light alternative to butter on hot baked potatoes or wedges. Also a popular topping to Mexican food, such as fajitas. It can also be used for stirring through soups or in baked desserts to give moisture and a delicious subtle tang.
Related Products
Laviogal traditional Greek barrel feta cheese

Laviogal traditional Greek barrel feta cheese, has been in production for over 50 years. This cheese is of unique quality and special taste not only for the Greek but to the foreign market as well. It is produced in the old fashioned and traditional way. This feta is made up of sheep's and goat's milk which is collected daily. The oak barrels used for the three months maturation, give this feta its' premium taste and rich aroma. Produced in Sykea, Laconia in the heart of the Peloponnese.