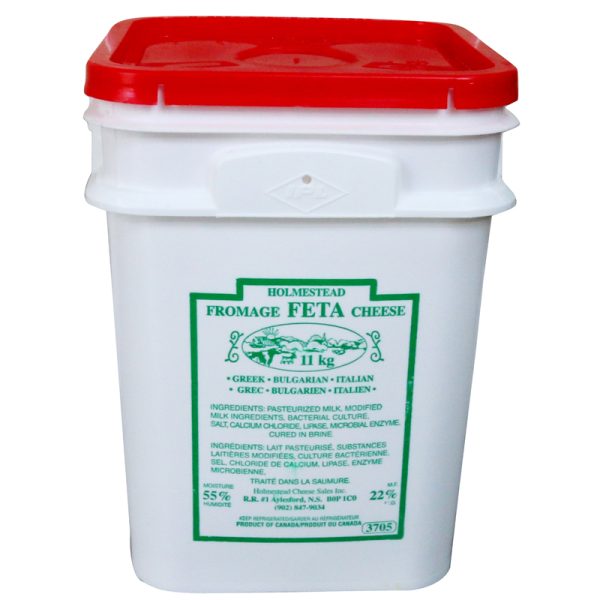 Feta Cheese "Holmestead" 11 kg
A white semi-soft cheese, made of cow's milk. Crumbly in texture and called a pickle cheese because it is cured in a 17% to 20% salt brine. This cheese may be sliced or crumbled in salads or as a table snack cheese. Fresh and salty with a characteristically rancid taste, the latter developed by the addition of lipase enzymes.
Related Products
Pressed Yogurt « Triple A » 10 kg

Triple "A" yogurt is made with high quality cream.
With its rich and thick consistency it feels just like the yogurt mom used to make at home. Ideal for Tzatziki recipes or with a sprinkle of honey and nuts as a delicious snack. Spreadable and delicious.